OSCAR DEEN X OUTER SOUTH / Transmissions
Posted by SHERIFF-DEEN SHOWOBI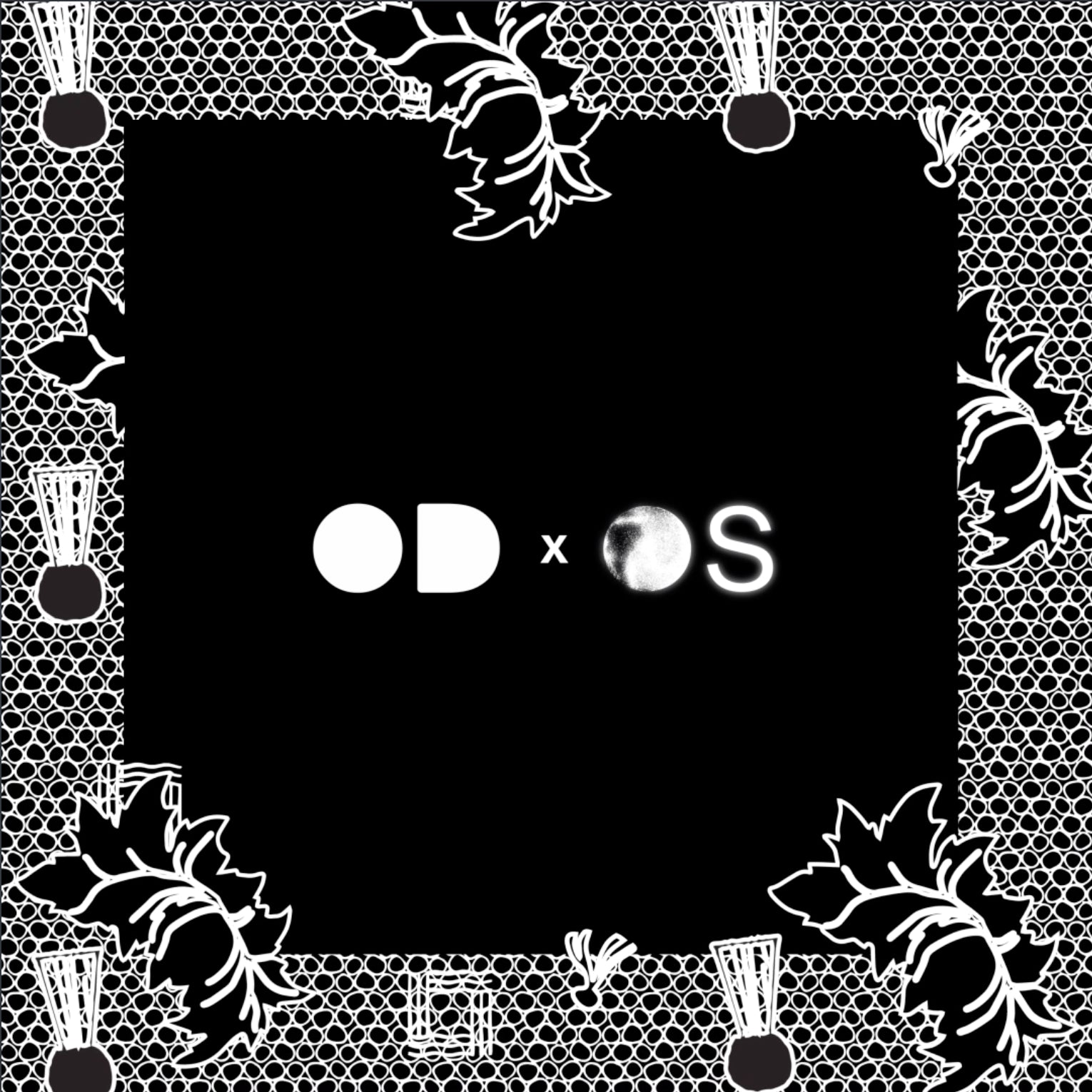 A series of mixes from Oscar Deen and Outer South.

A journey through genre from London to Lagos via Johannesburg and beyond.

In three Transmissions, we'll dive into the sounds that celebrate diversity, fusion, and innovation. 
Outer South is a brand new record label out of Johannesburg. 

A label representing  the sounds free from the constraints of borders and genre, birthed from the nexus between cultures, where beautiful fusions are formed.

The synergy of ethos with Oscar Deen inspired us to come together to bring you Transmissions. 

Check out Outer South.
 Transmission 1 - Roots
In Transmission Two, we dip into the world of Tim Lyre (@tim-lyre), an Afro-fusion artist from Lagos, Nigeria and an integral part of the alté renaissance.
Tim's music is a genre-bending exploration of the human experience from an afro-futurist perspective, inspired as much by the likes of juju legend Ebenezer Obey as R&B polymath John Legend.
Transmission 2 - Tim Lyre
We dive deeper into a sound that is a coming together of London and Lagos.

In Tim's World we delve into his unique sound. Occupying the space between afrobeats, dancehall, soul, downtempo and hip hop.

This mix is a dip into the Lagos alté movement with Tim at it's forefront. 
Transmission 3 - Tim's World 
Collection 2019
Sale 70% Off
Title for image