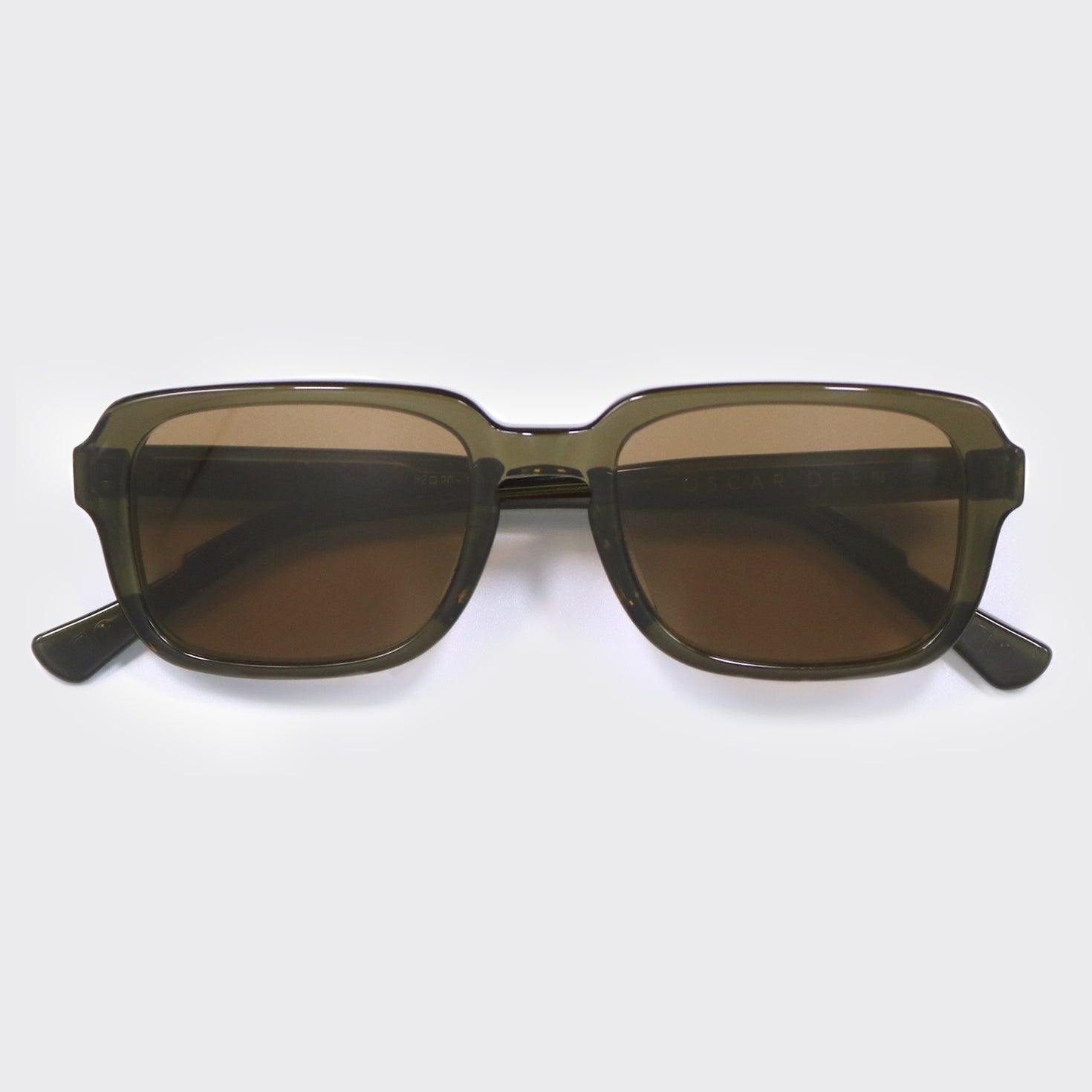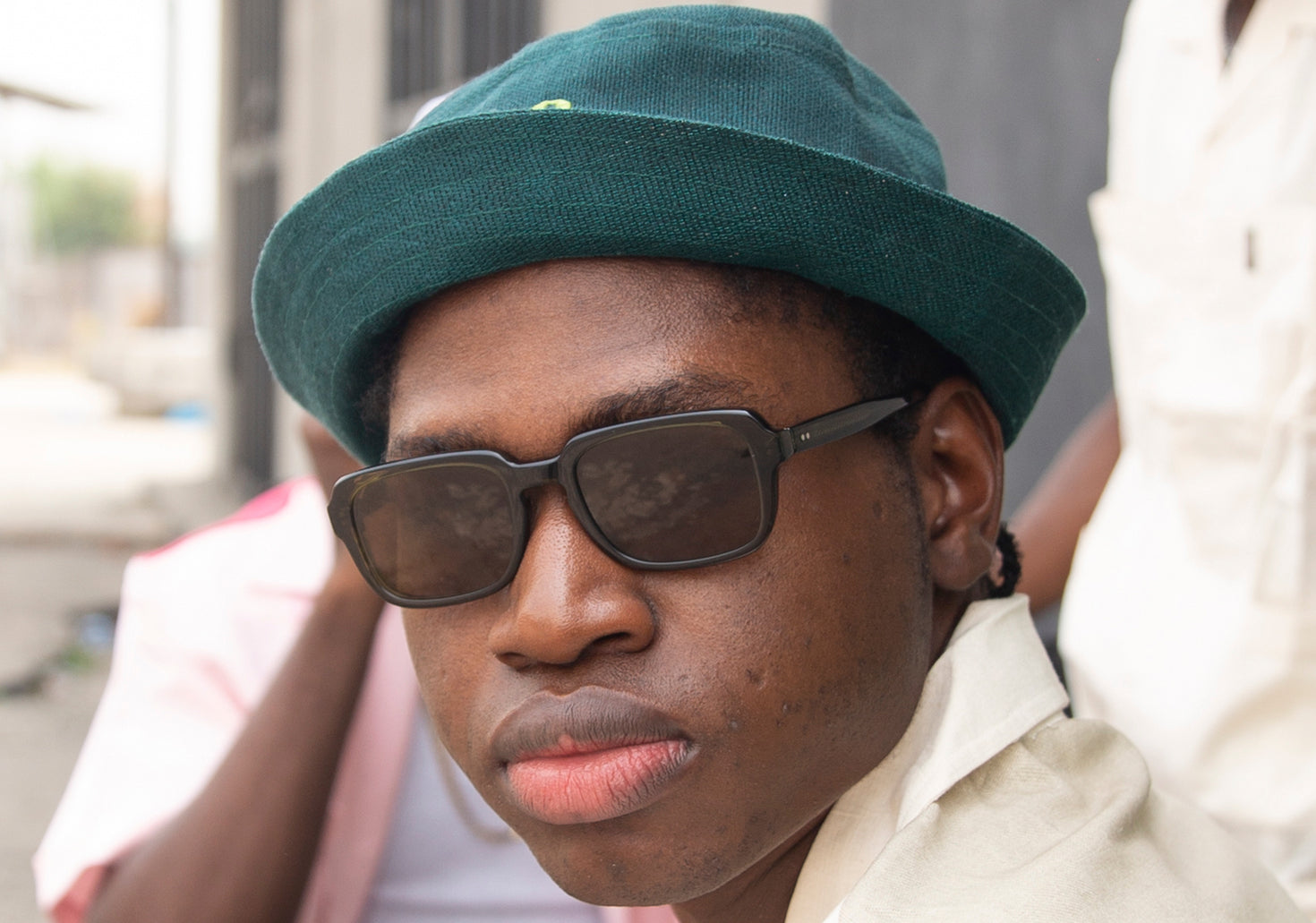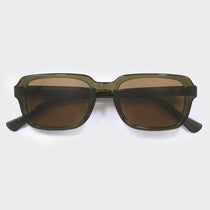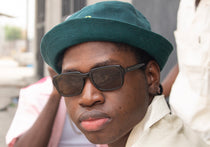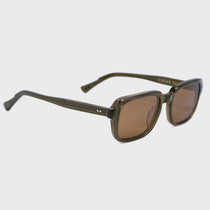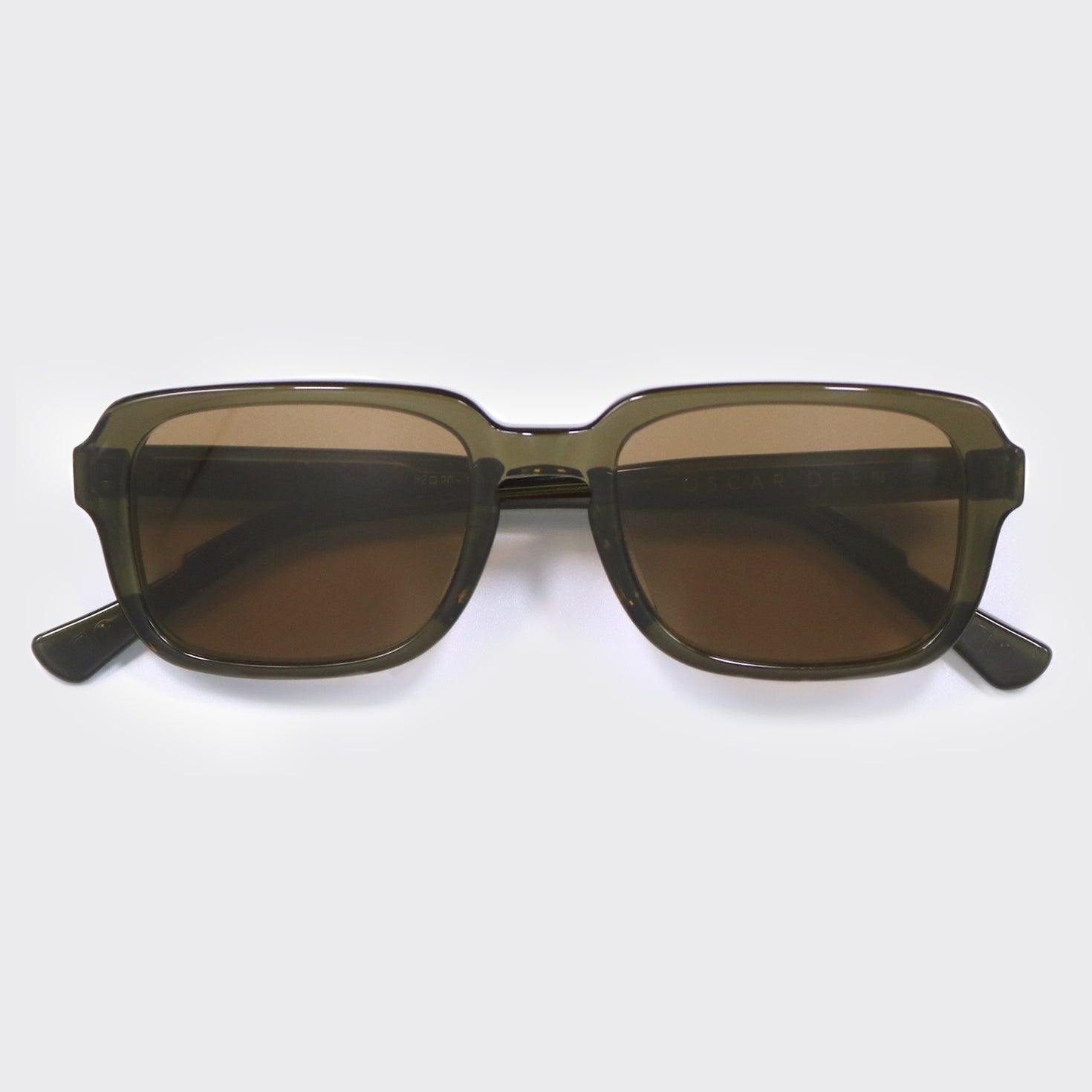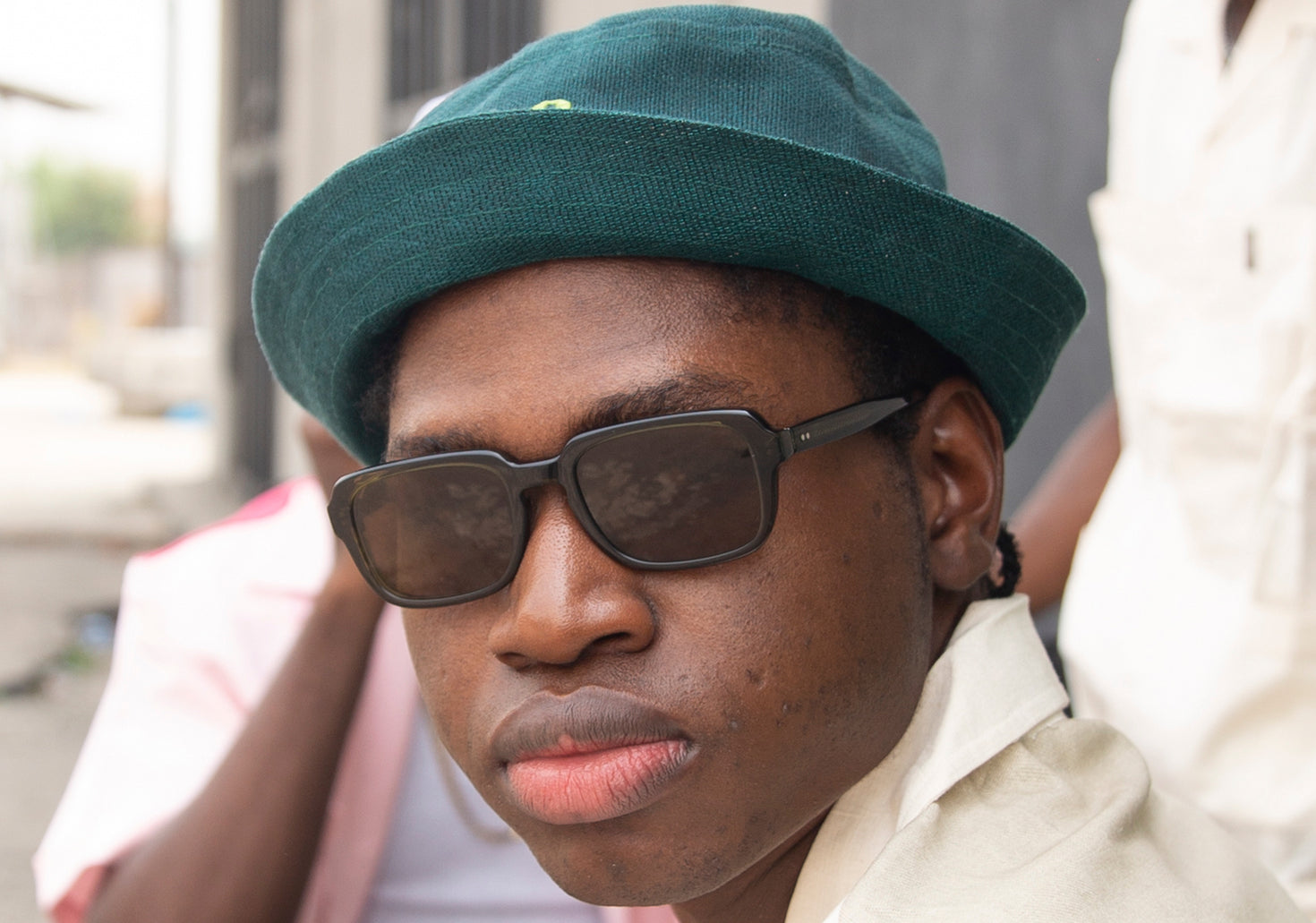 PRODUCT INFORMATION
CUSTOMER REVIEWS
PRODUCT INFORMATION
Found: Barcelona, 2017, from a tip that took us to a beach side market and a pickle or two.
Inspired: Made in 1950s America, often standard army issue and considered butters in their time.

Now: 
Bridge keyholed. Face broadened. Brow chamfered.
Named after 
Nelson
, met on aforementioned trip. A tipster and all round gent. Do you trust me? He asked. We're glad we did.
Our lenses are made from organic plastic. A combination of light-weight and optical clarity. While all frames are made from Mazzucchelli acetate. They're Italian and have been top of the game since 1849.
Weda you wan cross road, weda you wan buy tins from market, abi you wan collect money from pesin or you wan enter danfo. Shey you wan chop life or you wan step down? Why you wan make dutty your eyes?
The sun no too much for your eyes? 
The new Waf.OD glasses na the sunglasses wey just hit market. Why wear wear am like this, all the yama yama wey de inside sun go just fall fiyam fiyam. Get your own copy now, las las you gets shine your eye. 
OTHER ODs YOU MIGHT LIKE